Nuclear War Now!




REVENGE - Infiltration.Downfall.Death [DIE HARD] (12" PICTURE DISC w/ Outer Cover)


Canada | Black/Death
Die Hard Edition picture disc housed in a clothbound, casewrapped, gatefold jacket with black foil debossing and a 16-page 12"x12" booklet glued inside. Includes an A2 poster, a triangular embroidered patch and a vinyl sticker.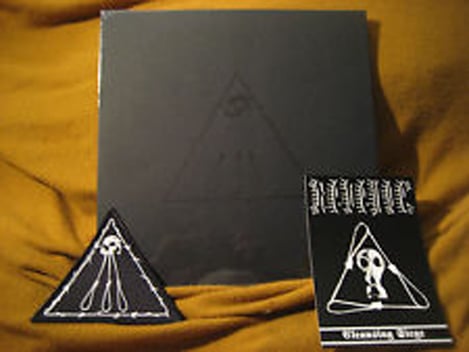 Recommend this Item to a Friend
Product Feedback